Customer Documentation and Traceability – Case Study

Business Objective
To introduce a robust a process that enables the supplier (TCMUK Client) to move to a certified Internal Customer Inspection Process and gives evidence to the clients Customer of its capability and traceability.
Current Situation and Background
The Customer is concerned that, incomplete, incorrect paperwork has been presented numerous times from the supplier. This raises concerns that the supplier is not following standard processes to produce parts and able to complete documentation that is adequate and traceable.
Analysis and Recommendations
An 2 day diagnostic was completed including a waste walk of the process and interviewing key personnel within the business, this was followed by a further 4 day process mapping workshop of the information and paperwork flow, initial findings were as follows
Revision Errors
Non Conformance Issues raised but not logged in case another issue arises
Excessive Rework Processes due to Documentation Errors
Out-source documentation errors, works order no, etc. (Testing)
Production Forge Date caused issues with Testing "additional Costs incurred"
Route Card is becoming the Standard Work, how do we control the revision or up issues of the specs and work instructions
Multiple errors/multiple revisions – Control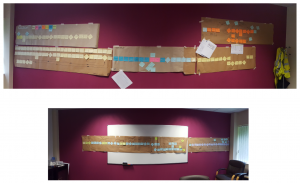 Improvement Priorities
Subcon Test is biggest issue regarding documentation and business risk, this has potential to impact the business hard. This is priority to resolve.
Operations Control Meeting to be initiated with all parties involved, communicating issues, countermeasures and progress of implementation, meeting weekly.
Create Standard Work for Inspection Process and train across all personnel.
Train all Associates on the importance of stamping operations, no operations should progress without the prior op being booked, controlled process!
Programme to be written so that all paperwork and relevant info are raised automatically through the business system.
Quality System and ERP  System to talk to each other regarding Non-Conformance's
Documentation Reduced by 67%
Traceability Errors Reduced to Zero
Standard Work Implemented
Paperwork Systemised to collate information Automatically
Controls Room Meetings with PDCA Management Style Implemented
📞 0330 311 2820
Book a Return Call at a time that Best Suites You "HERE"
More Blog Posts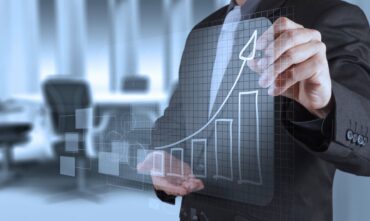 Business Funding
It can be a pain in understanding what funding is out there for businesses, so we have collated all the schemes and programmes currently covering English Postcodes and we'll be keeping this up to date moving forward. The image below is an example of the detail we…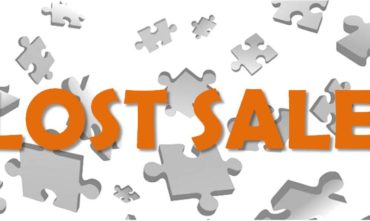 £1.5m Order Lost – Growth Mindset
An SME Manufacturer £8m turnover, LOST an order worth £1.5 Million to a competitor that didn't even manufacture, just outsourced. Due to their continuous learning, performance and mindset of not concentrating on what to shrink, but rather concentrating on what to grow they had no issues in…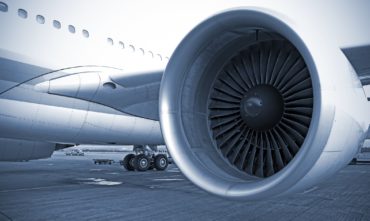 Executing the Vision – Case Study
Business Objective "Facing the challenge of ensuring we didn't fail on our commitments to our customers, employees and shareholders we need a way of grabbing the strategic vision and making sure everyone is aligned on what we need to deliver. We need to create accountability and measurement."…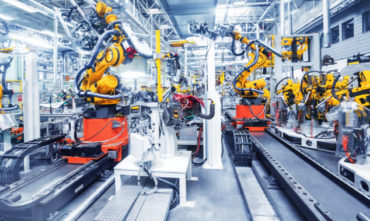 The Lean Bug!
Whatever you think of when you see the words "Lean Manufacturing" or "Lean Thinking" you cannot get away from the fact it is a set of business principles, which, when applied, deliver exceptional results. Over my career, I have seen the impact and benefit that Lean Manufacturing…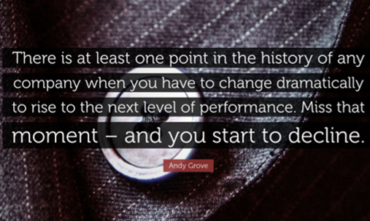 Miss that moment – and you start to decline.
"There is at least one point in the history of any company when you have to change dramatically to rise to the next level of performance. Miss that moment – and you start to decline." – Andy Gove My personal view and experience is that it's more…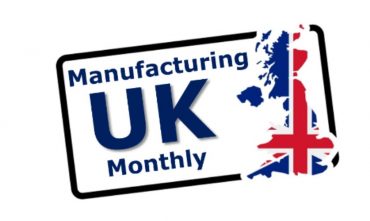 Manufacturing UK Monthly
If you have a passion for UK Manufacturing and love to hear all the positive news about the sector we work in, then I invite you to become a member of the Manufacturing UK Monthly. Manufacturing contributes £6.7tn to the global economy. Contrary to widespread perceptions, UK…