Lean Office & 5S – Transport Company Case Study

Opportunity
To support the Group Objective of "Implement Operational Excellence" the Executive team wanted to introduce Lean Office principles across the business.
With the industry statement of "over 60% of the costs of a product or service come from administrative processes" the group is looking to the Lean Office implementation to create best in class processes.
Improvement
3 Day Improvement Workshop
Working with the operational teams within a pilot area, they were introduced to Lean Office and 5S training/workshops. The main agenda covered the following tools and techniques:
Lean Office
Benefits of Lean
Value Added and Non Value Added
Lean as a System
The 7 Wastes +1
7 Wastes – Exercise
Process Mapping
5S and Point of Use
5S Exercise
Standard Work
The workshop covered the implementation of 5S, Visual Management, Process Audit and Management Control Rooms.
Top Level KPI's linked to daily output of the process were introduced to ensure demand and capacity planning with team members holding regular reviews on performance.
All HS&E issues sorted.
70% Improvement in Organisational and Visual Management processes were achieved.
New Daily Load Schedule by team Implemented, hour by hour status.
3 Storage Units, 3 Filing Cabinets, 3 Chairs released for future offices.
20+ Bin Liner bags of rubbish removed.
5S Visual Management Board Introduced to drive sustainability.
📞 0330 311 2820
Book a Return Call at a time that Best Suites You "HERE"
More Blog Posts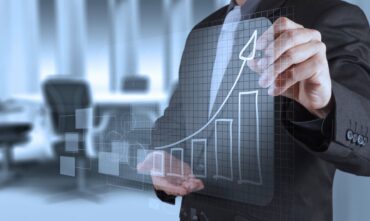 Business Funding
It can be a pain in understanding what funding is out there for businesses, so we have collated all the schemes and programmes currently covering English Postcodes and we'll be keeping this up to date moving forward. The image below is an example of the detail we…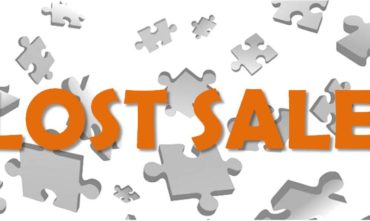 £1.5m Order Lost – Growth Mindset
An SME Manufacturer £8m turnover, LOST an order worth £1.5 Million to a competitor that didn't even manufacture, just outsourced. Due to their continuous learning, performance and mindset of not concentrating on what to shrink, but rather concentrating on what to grow they had no issues in…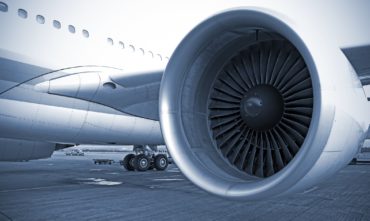 Executing the Vision – Case Study
Business Objective "Facing the challenge of ensuring we didn't fail on our commitments to our customers, employees and shareholders we need a way of grabbing the strategic vision and making sure everyone is aligned on what we need to deliver. We need to create accountability and measurement."…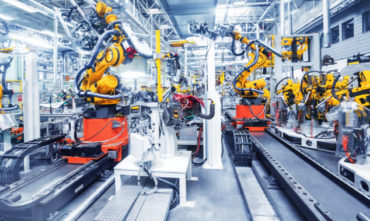 The Lean Bug!
Whatever you think of when you see the words "Lean Manufacturing" or "Lean Thinking" you cannot get away from the fact it is a set of business principles, which, when applied, deliver exceptional results. Over my career, I have seen the impact and benefit that Lean Manufacturing…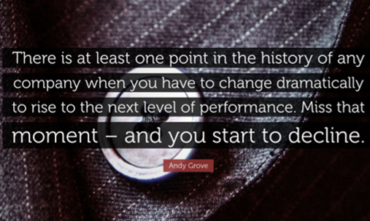 Miss that moment – and you start to decline.
"There is at least one point in the history of any company when you have to change dramatically to rise to the next level of performance. Miss that moment – and you start to decline." – Andy Gove My personal view and experience is that it's more…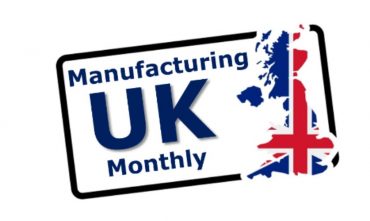 Manufacturing UK Monthly
If you have a passion for UK Manufacturing and love to hear all the positive news about the sector we work in, then I invite you to become a member of the Manufacturing UK Monthly. Manufacturing contributes £6.7tn to the global economy. Contrary to widespread perceptions, UK…