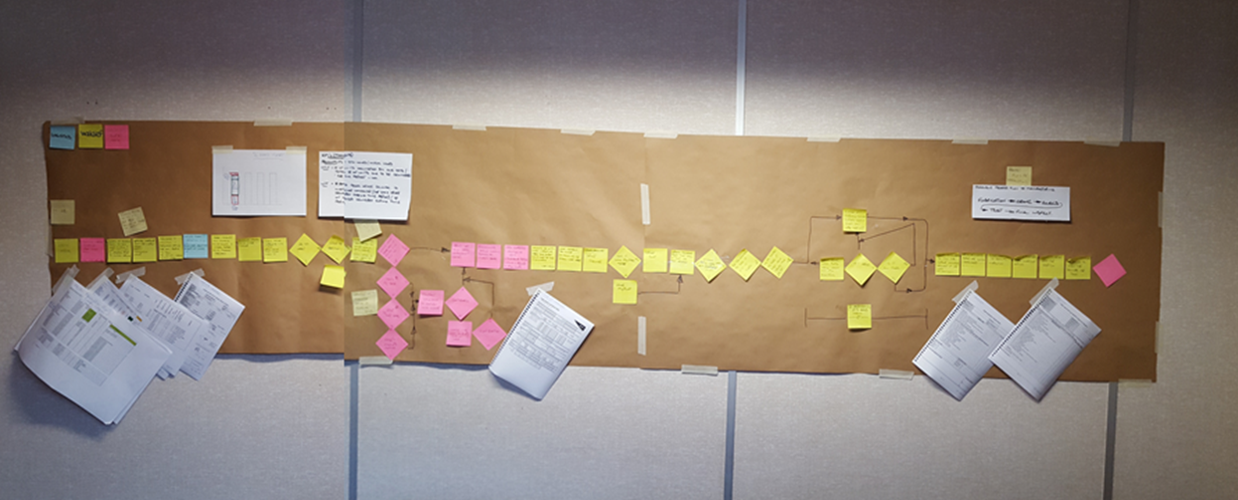 Sales and Operations Optimisation – Case Study
Business Objective
Analyse sales and operations processes, including back office, with a view to seeking standardisation, automation and improve efficiency where appropriate. This analysis must be connected to optimise internal use of business systems.
Current Situation and Background
Sales, Operational & Quality Processes
Sales – 17% of Sales Time is spent on quotations and is non value add, there is duplication of effort, 3 different systems, including Word to generate sales quotes. Efficiency within the process must be increased and not just add more admin.
Operations – There is a requirement for a transparent e2e operational management system. Many of operational activities undertaken by Sales, circ 18% Sales person time is chasing product through the manufacturing process or progress and internal status. Planning of production, capacity , supplier management, installation and operations is not integrated and is inefficient, no clear ownership.
Quality – No evidence of closed loop corrective action or analysis of available data. There is an upward trend in warranty claims on some product lines, albeit reducing recently.
Analysis and Recommendations
Diagnostics, data gathering and analyse were undertaken across the three areas of improvement, with Process Mapping, SIPOC, Orgainsational Structures and project plans completed for implementation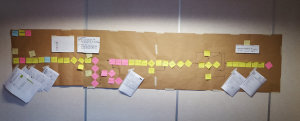 Improvement Priorities
Project Management and Implementation with Practitioners and Internal Customer Team.
Priority Improvements:
Design and Implement sales quotation process, enhancing the existing quotation systems and creating a single integrated quotation tool.
Design and Implement end to end Operational management system and structure to take responsibility for all Equipment operational tasks from order receipt to invoice of completed units
Design and Implement end to end Customer Quality System, focussing on Product quality, internal and external process adherence, in all functions and at all levels. Where appropriate adopt 8D problem solving process.
Working Capital Savings £2.5m
Operational Efficiency Increased by 19%
Cost of Poor Quality Saving £256k
Operations Restructure to ensure Customer Satisfaction and Delivery
On Time Delivery Improved by 27%
Product Shortages Eliminated
35% of Sales Engineers Time released for Value Added Customer Activities
Enquiry to Proposal Reduced by 72%
📞 0330 311 2820
Book a Return Call at a time that Best Suites You "HERE"
More Blog Posts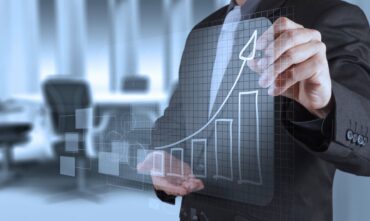 Business Funding
It can be a pain in understanding what funding is out there for businesses, so we have collated all the schemes and programmes currently covering English Postcodes and we'll be keeping this up to date moving forward. The image below is an example of the detail we…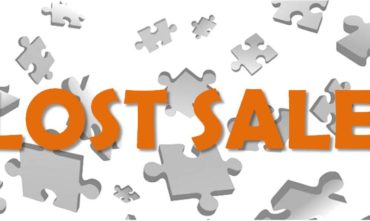 £1.5m Order Lost – Growth Mindset
An SME Manufacturer £8m turnover, LOST an order worth £1.5 Million to a competitor that didn't even manufacture, just outsourced. Due to their continuous learning, performance and mindset of not concentrating on what to shrink, but rather concentrating on what to grow they had no issues in…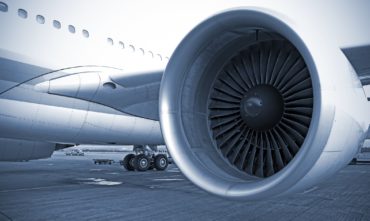 Executing the Vision – Case Study
Business Objective "Facing the challenge of ensuring we didn't fail on our commitments to our customers, employees and shareholders we need a way of grabbing the strategic vision and making sure everyone is aligned on what we need to deliver. We need to create accountability and measurement."…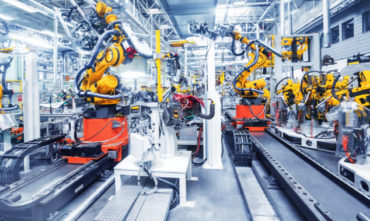 The Lean Bug!
Whatever you think of when you see the words "Lean Manufacturing" or "Lean Thinking" you cannot get away from the fact it is a set of business principles, which, when applied, deliver exceptional results. Over my career, I have seen the impact and benefit that Lean Manufacturing…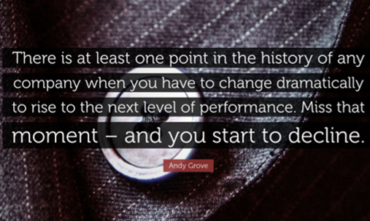 Miss that moment – and you start to decline.
"There is at least one point in the history of any company when you have to change dramatically to rise to the next level of performance. Miss that moment – and you start to decline." – Andy Gove My personal view and experience is that it's more…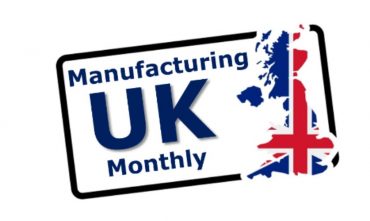 Manufacturing UK Monthly
If you have a passion for UK Manufacturing and love to hear all the positive news about the sector we work in, then I invite you to become a member of the Manufacturing UK Monthly. Manufacturing contributes £6.7tn to the global economy. Contrary to widespread perceptions, UK…