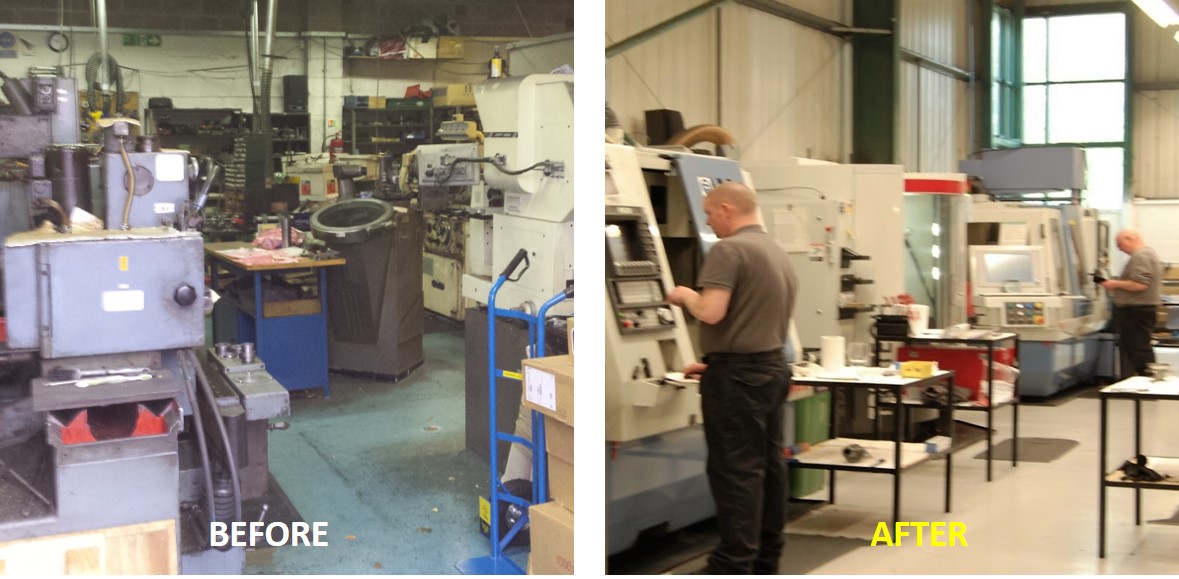 Two Become One – Case Study

Business Objective
Two businesses G&N Tools and Rex Tooling are joining together to create NDS Tooling Solutions. Both businesses are located in Coventry, they are to be brought together under one roof at new premises on Seven Stars Industrial Estate. Lean Thinking is to be applied to ensure flow of product within the new facility and increase efficiency. Layout to include future expansion opportunities.
Current Situation and Background
G&N Tools
Located at Westwood Business Park, building is too small to house all machinery safely, the business is expanding and new machinery is required to keep the competitive advantage. Observations, potential H&S issues, machines set into functional areas, no visual management and general maintenance is an issue due to limited space to work.
Rex Tooling
Located at Challenge Business Park (5 miles from G&N Tools), compliments G&N Tooling for re-grinding and machining. Layout is functional with no visual management, general house keeping is good but both businesses need to improve to ensure the new business maximises all opportunities, they have to look professional. Scrap machines also located in the building.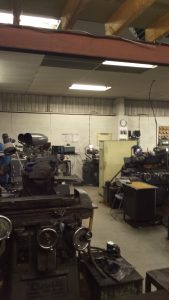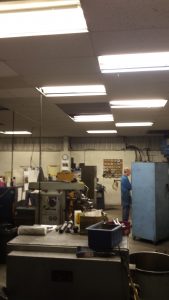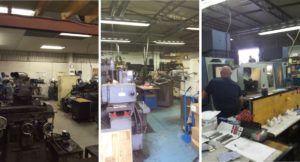 Analysis and Recommendations
Diagnostics were undertaken across the two sites, including Process/Product Matrix, Process Maps and current Manufacturing Flows. The new site was drawn to scale and manufacturing layouts were designed to ensure increased efficiency and future expansion. Machine footprints were created actual size and put into position to create a card board city / visualisation of the factory floor.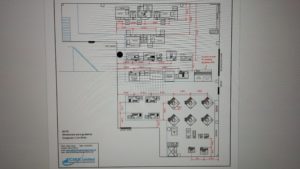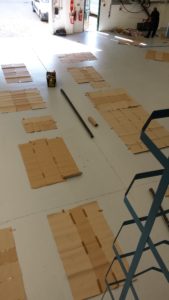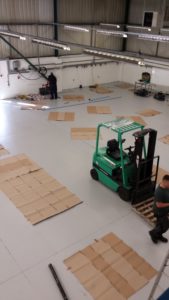 Improvement Priorities
Design and Implement new layout including process flow for high user products.
CNC line created to increase efficiency.
5S to be applied to new site.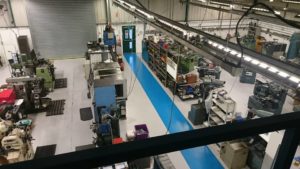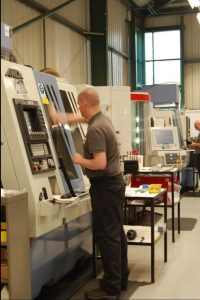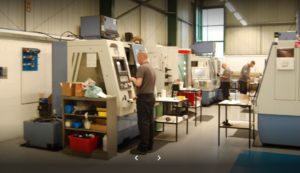 New Business Formed
Operational Efficiency Increased
On Time Delivery Improved
5S and Visual Managment Improved
"TCMUK Limited showed us how we could improve productivity with simple and straightforward thinking and careful planning of where machinery goes to help flow. I highly recommend them and look forward to working with him in the future" – Dean Eaves (Director)
📞 0330 311 2820
Book a Return Call at a time that Best Suites You "HERE"
More Blog Posts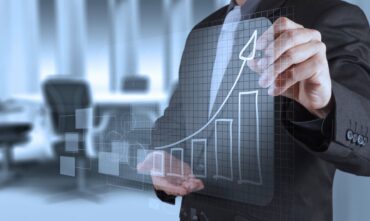 Business Funding
It can be a pain in understanding what funding is out there for businesses, so we have collated all the schemes and programmes currently covering English Postcodes and we'll be keeping this up to date moving forward. The image below is an example of the detail we…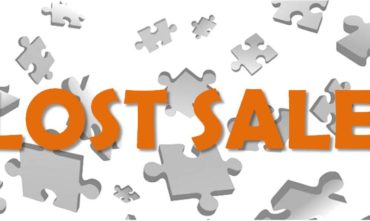 £1.5m Order Lost – Growth Mindset
An SME Manufacturer £8m turnover, LOST an order worth £1.5 Million to a competitor that didn't even manufacture, just outsourced. Due to their continuous learning, performance and mindset of not concentrating on what to shrink, but rather concentrating on what to grow they had no issues in…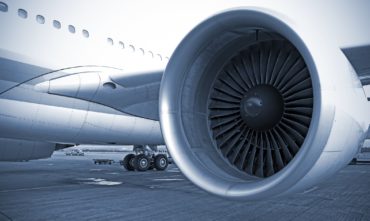 Executing the Vision – Case Study
Business Objective "Facing the challenge of ensuring we didn't fail on our commitments to our customers, employees and shareholders we need a way of grabbing the strategic vision and making sure everyone is aligned on what we need to deliver. We need to create accountability and measurement."…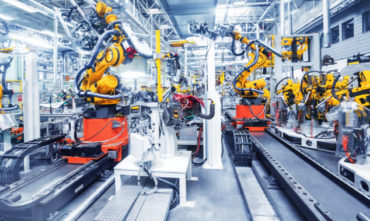 The Lean Bug!
Whatever you think of when you see the words "Lean Manufacturing" or "Lean Thinking" you cannot get away from the fact it is a set of business principles, which, when applied, deliver exceptional results. Over my career, I have seen the impact and benefit that Lean Manufacturing…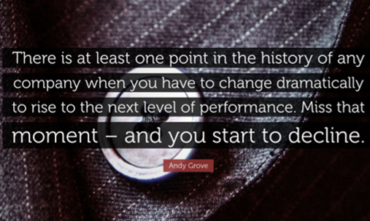 Miss that moment – and you start to decline.
"There is at least one point in the history of any company when you have to change dramatically to rise to the next level of performance. Miss that moment – and you start to decline." – Andy Gove My personal view and experience is that it's more…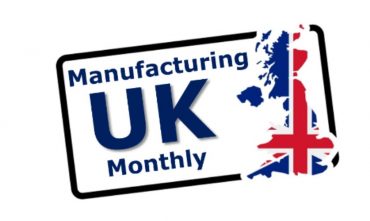 Manufacturing UK Monthly
If you have a passion for UK Manufacturing and love to hear all the positive news about the sector we work in, then I invite you to become a member of the Manufacturing UK Monthly. Manufacturing contributes £6.7tn to the global economy. Contrary to widespread perceptions, UK…