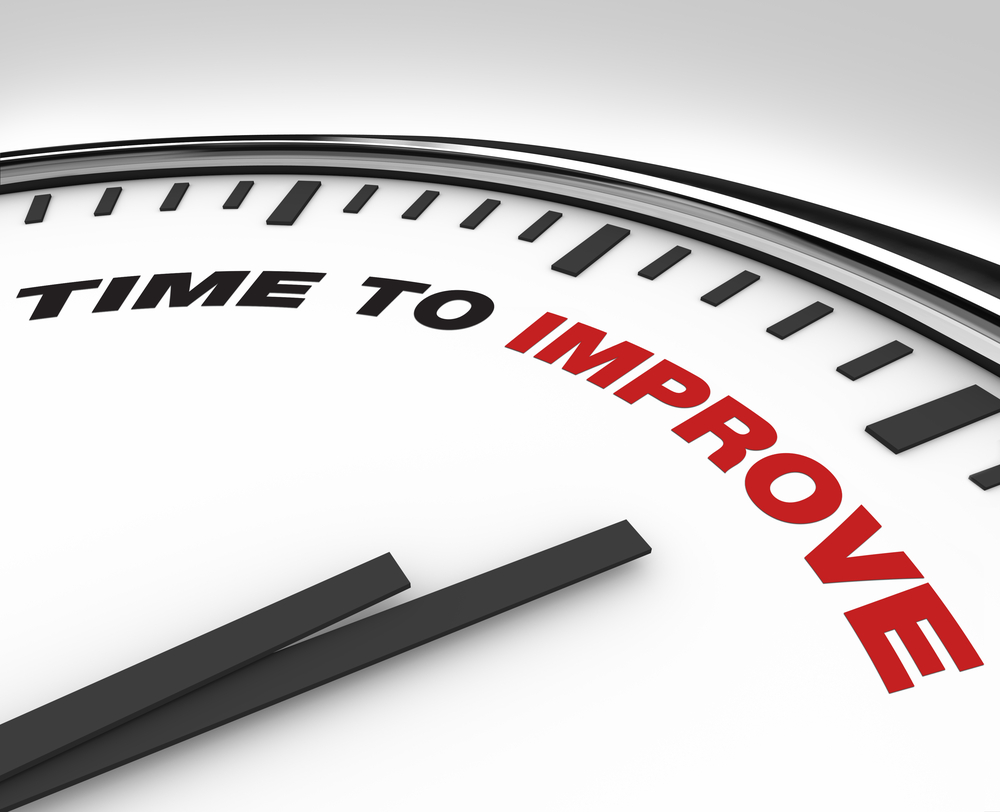 Improving Performance – Engineering Company Case Study

Opportunity
This Private Equity owned business was under performing against budget. Particular attention was required within the operational areas with Productivity and On Time Delivery drifting.
The Managing Director required a system to: communicate the strategy, allocate resources, focus and align actions, and control business drift. He wanted to ensure that all key improvement activities had ownership, responsibility, accountability and the relevant training and practitioner support required to increase overall company performance.
**No images as Customer NDA in place**
Improvement
Working with the Managing Director & Executive Team the decision of implementing Strategy Deployment and A3 Problem Solving was agreed along with hands-on project execution support.
Training was given to all Management and Leaders in what Policy Deployment and A3 Problem Solving is, what benefits and how the process should be structured to enable execution of the business objectives. Key fundamentals were as follows:
Identify the few, long term breakthrough objectives that are critical to long term success of the company.
Link these objectives with specific action plans throughout the organisation.
Focus and align the company's internal organisations to achieve these long-term objectives.
Turn the strategic plan into a year – over – year action plan.
Coaches and Mentors others
Workshops were held to ascertain the critical improvement activities to be focused on within the business. Training and Coaching was given to the owners of each A3 Plan on how to manage and communicate through the A3 process. Guidance and training to understand background, current state, problem definition, analysis, actions and follow up.
Management Control Rooms were introduced with regular performance reviews held with all owners and stakeholders present. On-going coaching and mentoring in Management Behaviour for the process along with business improvement training and our Lean Coaching Programme to ensure execution and sustainability. Operational Excellence and Process Optimisation workshops/projects were completed covering Sales, Purchasing & Logistics, Operations and Planning.
The company significantly impacted it's financial position over a 9 month period,
increasing Sales by 20%
Delivery by 33%
Efficiency by 28%.
📞 0330 311 2820
Book a Return Call at a time that Best Suites You "HERE"
More Blog Posts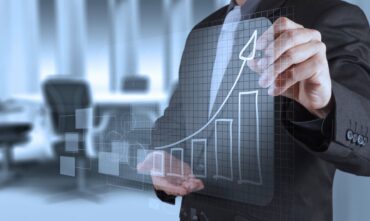 Business Funding
It can be a pain in understanding what funding is out there for businesses, so we have collated all the schemes and programmes currently covering English Postcodes and we'll be keeping this up to date moving forward. The image below is an example of the detail we…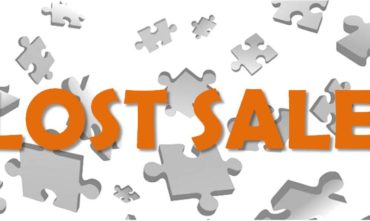 £1.5m Order Lost – Growth Mindset
An SME Manufacturer £8m turnover, LOST an order worth £1.5 Million to a competitor that didn't even manufacture, just outsourced. Due to their continuous learning, performance and mindset of not concentrating on what to shrink, but rather concentrating on what to grow they had no issues in…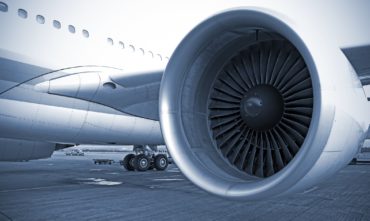 Executing the Vision – Case Study
Business Objective "Facing the challenge of ensuring we didn't fail on our commitments to our customers, employees and shareholders we need a way of grabbing the strategic vision and making sure everyone is aligned on what we need to deliver. We need to create accountability and measurement."…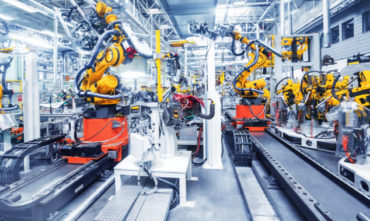 The Lean Bug!
Whatever you think of when you see the words "Lean Manufacturing" or "Lean Thinking" you cannot get away from the fact it is a set of business principles, which, when applied, deliver exceptional results. Over my career, I have seen the impact and benefit that Lean Manufacturing…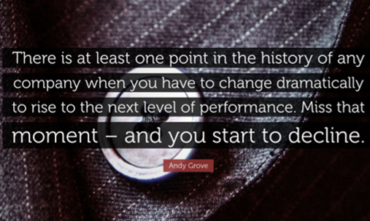 Miss that moment – and you start to decline.
"There is at least one point in the history of any company when you have to change dramatically to rise to the next level of performance. Miss that moment – and you start to decline." – Andy Gove My personal view and experience is that it's more…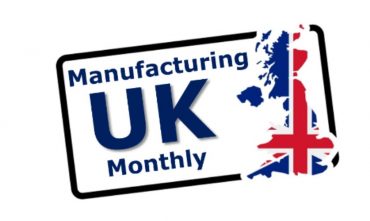 Manufacturing UK Monthly
If you have a passion for UK Manufacturing and love to hear all the positive news about the sector we work in, then I invite you to become a member of the Manufacturing UK Monthly. Manufacturing contributes £6.7tn to the global economy. Contrary to widespread perceptions, UK…