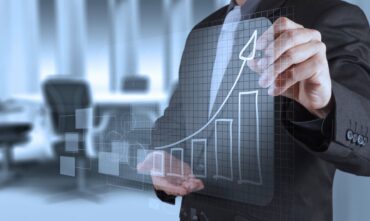 Business Funding
It can be a pain in understanding what funding is out there for businesses, so we have collated all the schemes and programmes currently covering English Postcodes and we'll be keeping this up to date moving forward. The image below is an example of the detail we…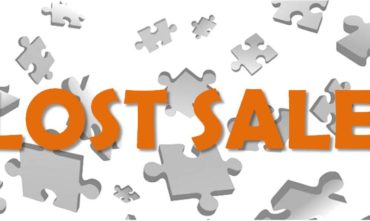 £1.5m Order Lost – Growth Mindset
An SME Manufacturer £8m turnover, LOST an order worth £1.5 Million to a competitor that didn't even manufacture, just outsourced. Due to their continuous learning, performance and mindset of not concentrating on what to shrink, but rather concentrating on what to grow they had no issues in…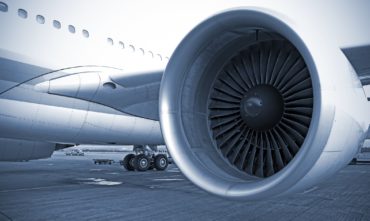 Executing the Vision – Case Study
Business Objective "Facing the challenge of ensuring we didn't fail on our commitments to our customers, employees and shareholders we need a way of grabbing the strategic vision and making sure everyone is aligned on what we need to deliver. We need to create accountability and measurement."…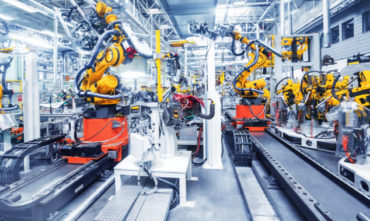 The Lean Bug!
Whatever you think of when you see the words "Lean Manufacturing" or "Lean Thinking" you cannot get away from the fact it is a set of business principles, which, when applied, deliver exceptional results. Over my career, I have seen the impact and benefit that Lean Manufacturing…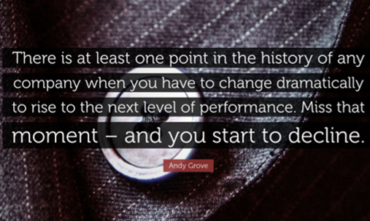 Miss that moment – and you start to decline.
"There is at least one point in the history of any company when you have to change dramatically to rise to the next level of performance. Miss that moment – and you start to decline." – Andy Gove My personal view and experience is that it's more…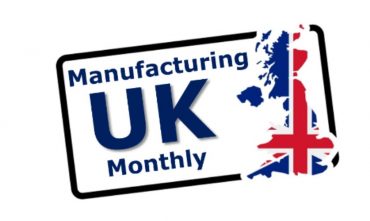 Manufacturing UK Monthly
If you have a passion for UK Manufacturing and love to hear all the positive news about the sector we work in, then I invite you to become a member of the Manufacturing UK Monthly. Manufacturing contributes £6.7tn to the global economy. Contrary to widespread perceptions, UK…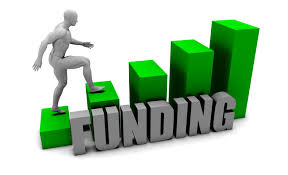 Funding for Manufacturers
Are you a Manufacturer? Are you looking to make an improvement, solve a problem? Would some funding help ease the costs? The image illustrates all interventions covered by the EDRF Funding up to March 2019. The funding covers areas including West Midlands, Yorkshire and Humber, parts of…
Automation – Don't shy away from it.
Automation has been around for years in many different forms within manufacturing, it's not new. In my early days as a Kaizen Engineer with McKechnie Plc (mid 90's) I remember purchasing machines with the ability to auto eject or unload parts when the cycle had finished (…
Improve Productivity
Copy and Deploy the ultimate productivity swipe file to reduce costs and increase efficiency of your processes. OEE (Overall Equipment Effectiveness) is a "best practices" metric for monitoring and improving your manufacturing processes (i.e. machines, cells, production lines…). OEE is simple, practical and powerful. It takes the…