TOOLING MANUFACTURER
Integrate G+N Tooling and Rex Tooling into New Premises, focus on Productivity and Efficicency
TCMUK Practitioner – Create Master Schedule, Project Management and Introduce Flow (8 week project)
AEROSPACE MANUFACTURER
£45m Turnover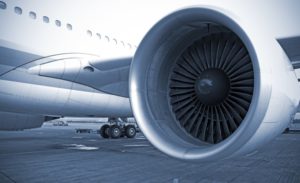 Align the Strategic Vision and Drive Execution
TCMUK Practitioner – Business Coaching, Mentoring and Implementation of Strategy Deployment working with Executive and Senior Team
SME MANUFACTURER
£7.5m Turnover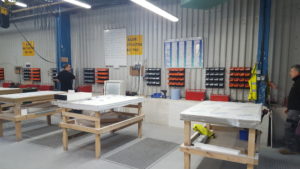 Layout Optimisation and Flow – Increased Output by 30%, Reduced Cycle Time by 53%, Reduction in Distance travelled by 92%
TCMUK Practitioner working alongside an internal implementation team to deliver a set objective over a 4 week period.
SME PRECISION ENGINEERING
£45m Turnover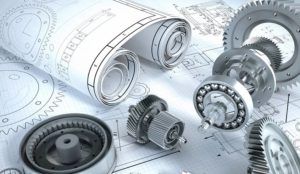 Operations, Sales and Systems Improvement – Increased Sales by 20%, Delivery by 33%, Efficiency by 28%.
Combination of Workshops and full time TCMUK practitioners for implementation of new methodologies and processes, including Policy Deployment, Control Rooms and Lean Manufacturing over a 9 month period.
SME CASTING MANUFACTURER
£10m Turnover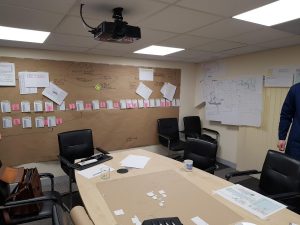 Leadtime Reduced 50%, WIP Reduced 25%, Rework Reduced by 75%
TCMUK Practitioner working alongside an internal implementation team to deliver project objectives
TRANSPORT SME (Manufacturing and Service)
£40m Turnover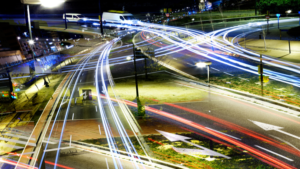 £2.5m Reduction in Working Capital, 19% Efficiency Improvement
A team of TCMUK Practitioners working full time on site alongside an internal implementation team to deliver project objectives
TRANSPORT GROUP (Rail and Bus)
>£4bn Turnover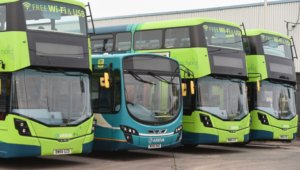 Reduced Defects and Errors, Office 5S and Visual Management
TCMUK Practitioner with internal team delivering Lean Office objectives
FORGINGS DIVISION
£150m Turnover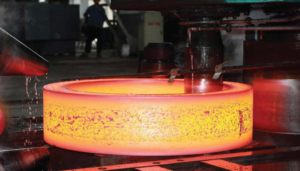 Process Reduced 67%, Traceability Errors Reduced to Zero
Combination of Part-Time Workshops, reviewing implementation and coaching internal team
📞 0330 311 2820