Businesses can be seeing increased sales, others seeing lost sales and reduced market share, companies struggling with inappropriately high operating costs to others struggling to keep up with demand. Each scenario bringing with it its own set of unique problems and challenges.

It doesn't come easy asking for help, but I can remember as an engineer back in the 90's, the business I worked for appointing Lean Consultants to coach and train us to help improve operational performance. As a Corporate Executive I engaged with Executive Coaches to work with the leadership team, focusing on creating a high performing team and goal setting to increase our growth and overall business performance. Every business I worked for and with has brought in specialist coaching at one time or another, be it one to one or one to many.
Hitting the ceiling is inevitable and in my experience businesses don't achieve sustained profitable growth unless they draft in the specialist support required at the right time for the business.

Business Growth Programmes

VISION TO ACTION – Define the desired goal and why and how you should go about achieving it (set the stage), Tactically put in place what needs to be done, in what order, using which tools and personnel. Set goals that will ACTUALLY deliver a meaningful result right now using the 'Vision to Action Matrix'©.
For more information Click here


ACCELERATED GROWTH PROGRAMME – Designed specifically to help you create the future you want for your business and for yourself. Diagnose your biggest opportunities for growth and improvement, identify your target customers, segments and routes to market. Focus your attention and grow faster than your competition having confidence in knowing, 'Where you are now', 'Where you want to be' and 'How to get there'.
For more information Click here


OPERATIONS ACCELERATOR PROGRAMME – Invest in building your robust systems and processes that give you repeatable and predictable results. Identify the opportunities within your business operations that will Reduce Costs, Drive Innovation & Growth and develop the skills and problem-solving capabilities that build 'World Class Performance' and 'Scalability'.
For more information Click here


LEAN ACCELERATOR PROGRAMME – General Communication and Awareness Training, Specialised Training for Practitioners, Learn by Doing Modules – Project led Coaching. Set the focus on the right things: performance improvement, problem awareness, solving problems the right way, and developing your people.
For more information Click here


PERFORMANCE IMPROVEMENT PROGRAMME – Short, High Impact project focussed on your specific area of need, this can be within both Production or Service environments, Manufacturing or Back-Office.
Project examples include…
5S & Visual Management
Value Added / Value Engineering
Order Processing
Achieving Quick Change-over
Aftermarket Sales Process
Layout Optimisation
Value Stream Mapping
Streamlining Back Office Processes
Contract Review
For more information Click here
📞 0330 311 2820
Book a Return Call at a time that Best Suites You "HERE"
Our programmes are a bespoke intervention so it's difficult to say what would be involved exactly for you as every person and business is different.
We will need to do 'diagnostic work', drilling down into your performance in certain cases to get a better understanding of the cause of under-performance and its remedy. From this you will get real-life support, business insights, coaching, training, mentoring, that is individually tailored to your needs and entirely action and outcome focused.
Your business coach and mentor will add another level of support and inevitability to your goals, keeping the momentum going so you turn those goals into reality.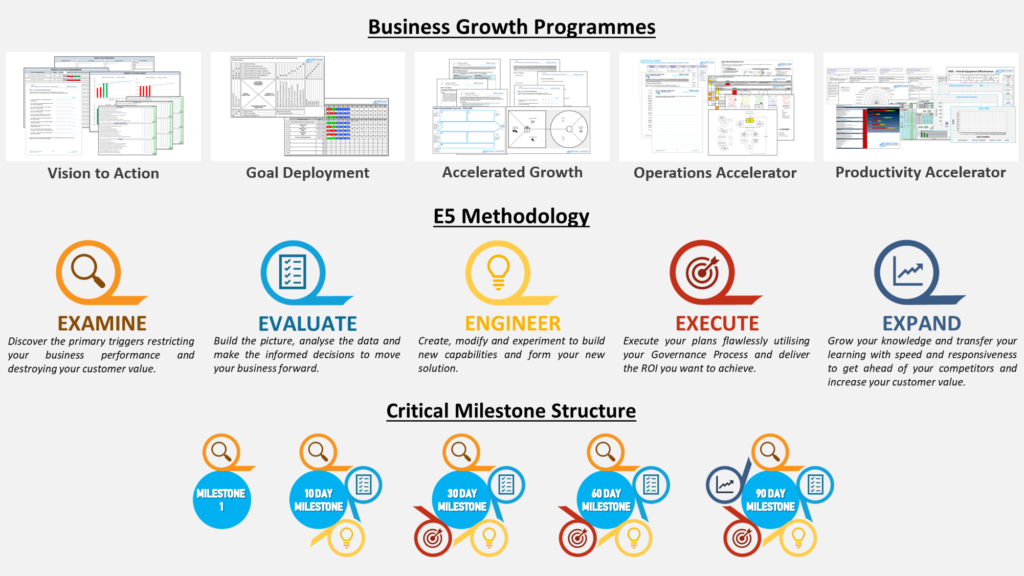 Remember, if you continue to do what you have always done, don't be surprised when you get what you have always gotten. Get clear about where you are, create a REAL plan, operate with complete confidence, and get the results you need in your business.

"I would highly recommend Adam to anyone who is looking for business change with his Transformational Leadership style and a natural hunger to make manufacturing a different place, he delivers what is required.
Adam is a true friend, colleague and a fabulous mentor for when I have needed some liked minded thinking, therefore I have no reservations at all in endorsing him"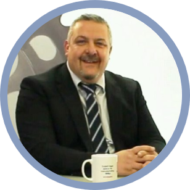 Jason Thorpe – Managing Director
HSM Engineering Ltd



"Great to work with Adam on business growth strategy. His advice has been direct, practical, the right degree of 'challenging' and above all motivating. Adam's engineering background has meant that his input to our business has been directly relevant and immediately helpful."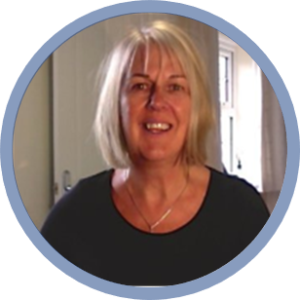 Liz Slater – Director
Sandwell UK



"Adam is the ultimate Manufacturing encyclopaedia. He supported me through the CMI mentoring programme on various topics within this study. Outside of that Adam also offered advice and support which could be implemented in the workplace. Nothing is ever too much trouble and Adam goes above and beyond, his true passion for UK Manufacturing shines through in every conversation I had with him. If you ever have the opportunity of working with Adam – take it, his knowledge is outstanding."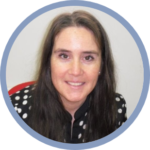 Jane Caci – Manager


📞 0330 311 2820
Book a Return Call at a time that Best Suites You "HERE"