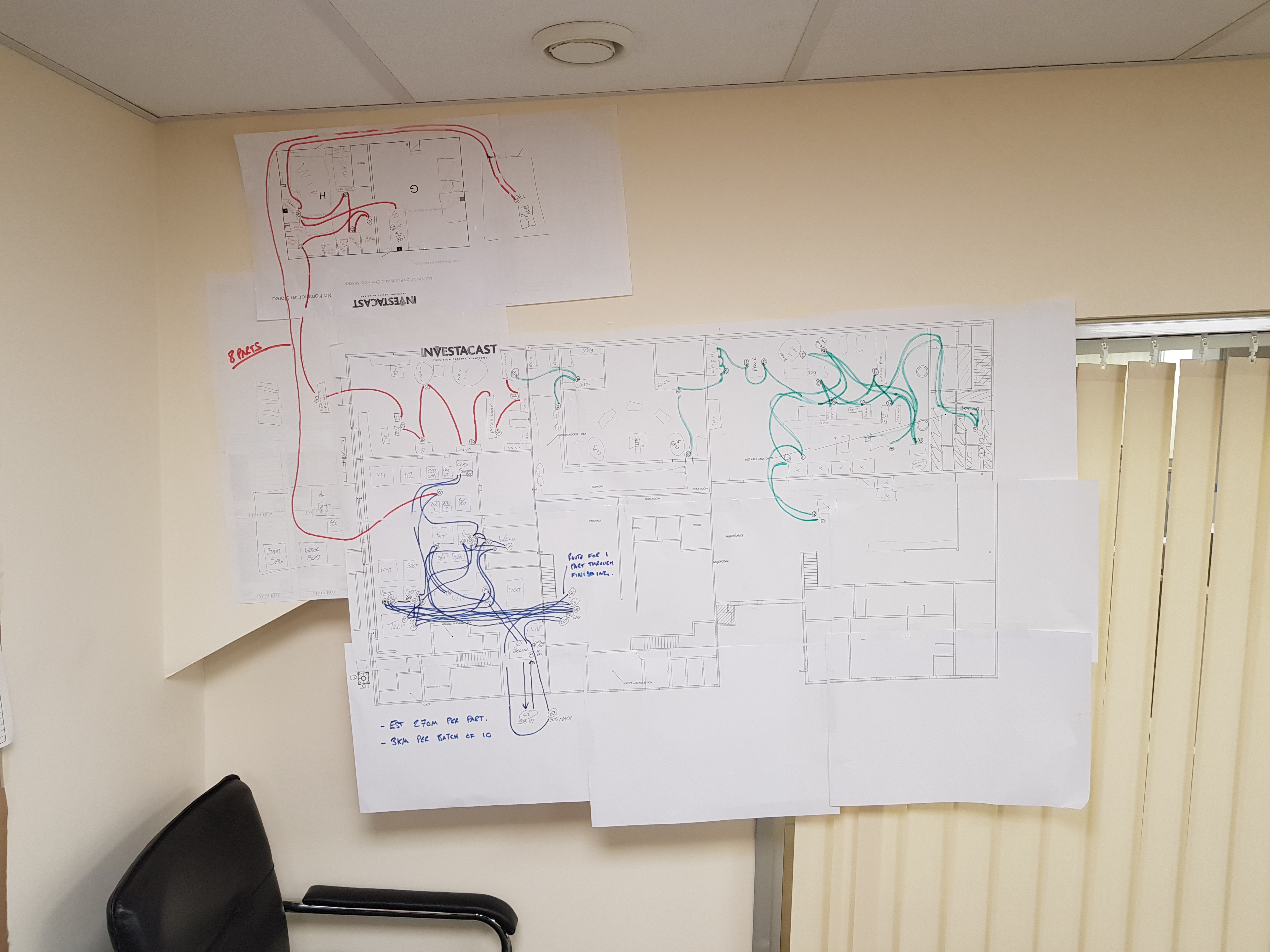 Reducing Leadtime VSM – Case Study

Business Objective
"the foundry has increased volume and we need to reduce Lead-times, Lower Work-in-Progress and introduce flow on our high volume products"
Current Situation and Background
The growth of the foundry as hit new heights with one customer becoming a key account at over 80% of the volume, with 4 products stepping into the repeaters category for the business. Lead-times are increasing and the SMEs Customer is wanting to raise the volume further whilst also wanting a reduction in leadtime.
First Phase is to analyse the business and understand the current situation from Order Entry through to Customer Delivery.
• Go Look and See the process.
• Process steps – sequence of work.
• Actual operation (VA / NVA)
• Transportation (conveyance)
• Storage (inventory)
• Inspection (quality control)
• Delay (material or process)
• Measurable:- time, distance, quantities.
• Information (process details and issues).
• Improvement Priorities
Analysis and Recommendations
A Value Stream Map was created to ascertain the following;
Process flow (how it's made)
Material (is it push or pull)
Information flow (what to make and when)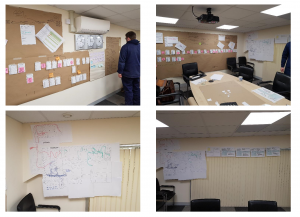 Data Boxes were completed, recording- cycle times, change over times, OEE or Uptime, number of people, process step, etc. All Work-in-Progress within the system was logged and how planning interacted within the process from a people and systems point of view. All rework and subcon loops were mapped.
A complete picture of the Operations Systems Design:
• Demand and Capacity Management
• Scheduling
• Logistics
• Inventory Management
• Process Foundations
• Process Stability
The Leadtimes across Wax, Shell, Foundry and Finishing was analysed for opportunities, TAKT Time was calculated, along with Manning and Line Balancing.
Phase 1 – Implementation Priorities
Overall 27 Projects were highlighted for Implementation, some were categorised as "Just Go Do it's" with a Top 5 prioritised for implementation immediately these include;
• Eliminate Rework
• Wax Capacity and Uptime Improvement
• Shell Capacity Improvement
• Finishing Cell (incorporating One Piece Flow, pull systems)
• Subcon Performance and Commercial Agreements
50% Leadtime Reduction Highlighted
75% Reduction in Rework
If you are looking to make improvements to your business let us know what you need to achieve by booking a return call at a time that best suites you "here".
Additionally, make the changes you need sooner and cheaper and reduce your costs with up to 35% funding. Terms Apply Check for Eligibility
📞 0330 311 2820
Book a Return Call at a time that Best Suites You "HERE"
More Blog Posts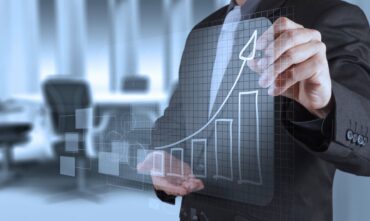 Business Funding
It can be a pain in understanding what funding is out there for businesses, so we have collated all the schemes and programmes currently covering English Postcodes and we'll be keeping this up to date moving forward. The image below is an example of the detail we…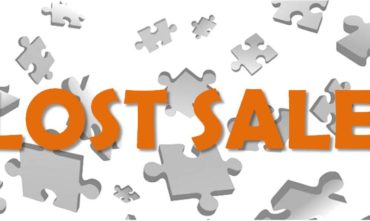 £1.5m Order Lost – Growth Mindset
An SME Manufacturer £8m turnover, LOST an order worth £1.5 Million to a competitor that didn't even manufacture, just outsourced. Due to their continuous learning, performance and mindset of not concentrating on what to shrink, but rather concentrating on what to grow they had no issues in…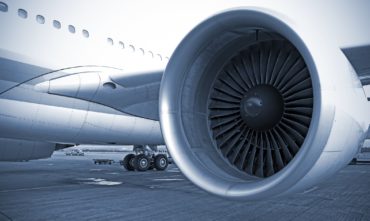 Executing the Vision – Case Study
Business Objective "Facing the challenge of ensuring we didn't fail on our commitments to our customers, employees and shareholders we need a way of grabbing the strategic vision and making sure everyone is aligned on what we need to deliver. We need to create accountability and measurement."…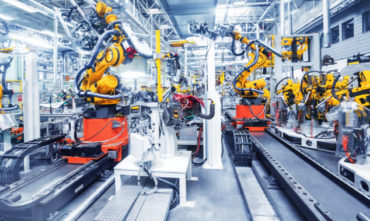 The Lean Bug!
Whatever you think of when you see the words "Lean Manufacturing" or "Lean Thinking" you cannot get away from the fact it is a set of business principles, which, when applied, deliver exceptional results. Over my career, I have seen the impact and benefit that Lean Manufacturing…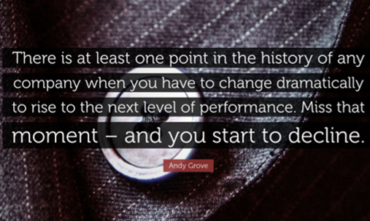 Miss that moment – and you start to decline.
"There is at least one point in the history of any company when you have to change dramatically to rise to the next level of performance. Miss that moment – and you start to decline." – Andy Gove My personal view and experience is that it's more…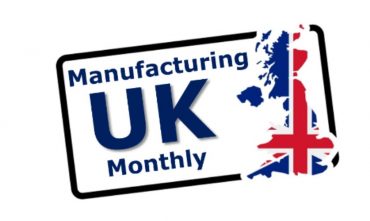 Manufacturing UK Monthly
If you have a passion for UK Manufacturing and love to hear all the positive news about the sector we work in, then I invite you to become a member of the Manufacturing UK Monthly. Manufacturing contributes £6.7tn to the global economy. Contrary to widespread perceptions, UK…